Ohio as America is the premier social studies resource for 4th grade teachers and students across the state!
In 2017, it received the Ohio Museum Association's Award of Achievement for Best Education and Outreach Program, one of many awards received since its launch in 2011.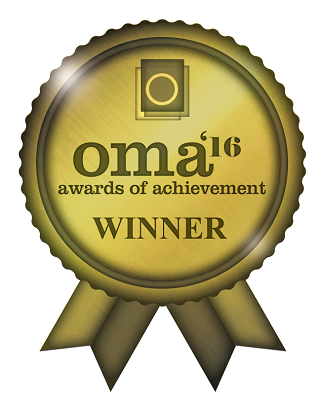 Ohio as America combines digital technology and multimedia with traditional teaching methods, delivering a new learning experience that is both engaging and fun!
Since its launch in 2011, the Ohio History Connection's 4th grade social studies online textbook has engaged more than 170,000 Ohio 4th grade students.
As of January, 2019, Ohio as America is being used more than a quarter of the top school districts listed on the Niche 2019 Best School Districts in Ohio. To read what some of our subscribers think of Ohio as America, visit our Testimonials page.
Our expertise in content and curriculum and our passion for serving the education community mean that Ohio as America continuously evolves to meet the needs of Ohio's educators and students.